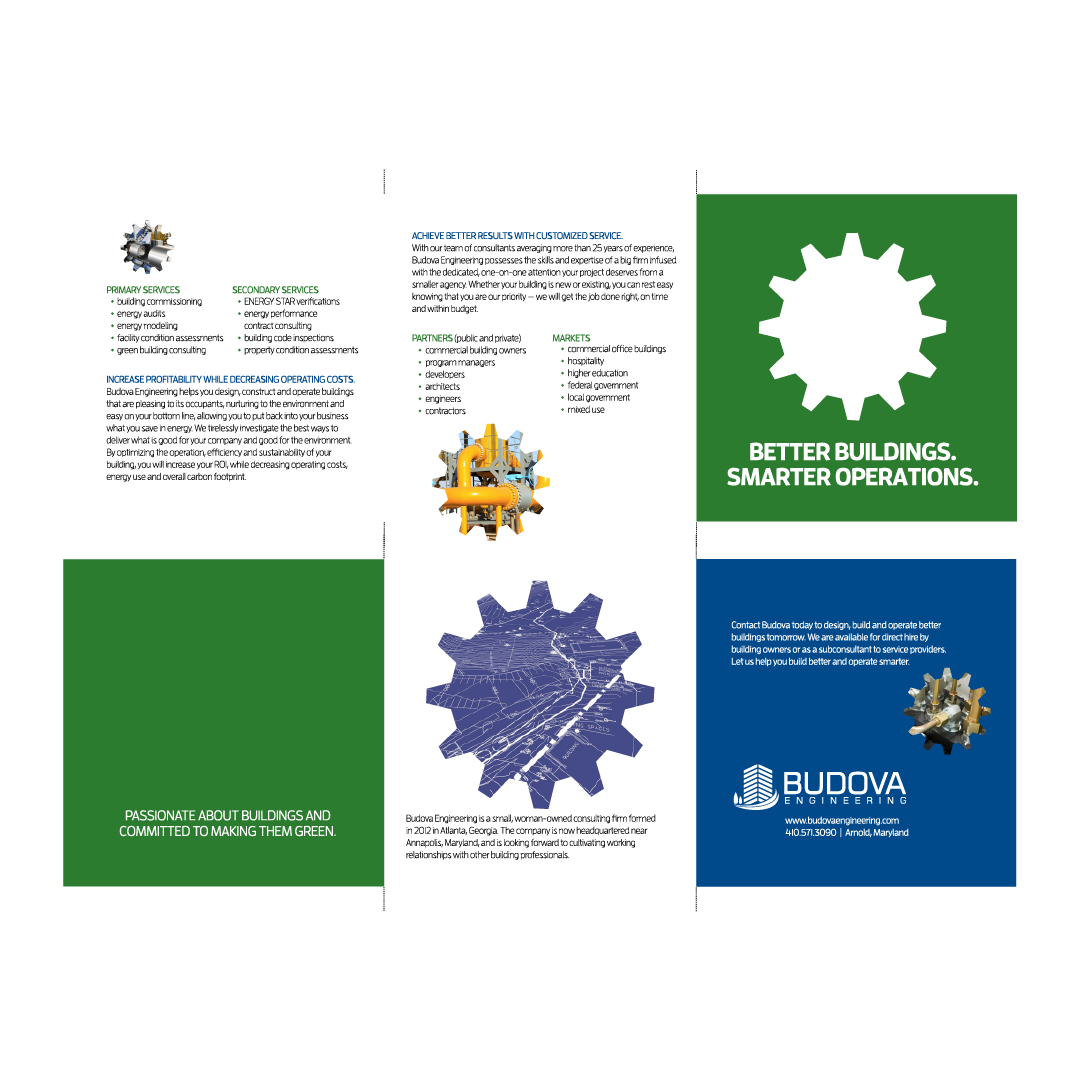 Print Design
A comprehensive marketing campaign reinforces messaging, products and services through both digital and print.
Digital marketing can appear in social media, websites, digital advertisements, videos and electronic signage.
Print marketing can add additional exposure, spreading your message further by appearing in local and national magazines, community newsletters, industry trade publications, brochures, sales packages, invitations, business cards, stationary, books, annual reports and brand style guides.
My print design process begins with meetings, research, notes and layouts. As with every project, I present a Creative Brief document detailing my client's: mission, goals, measurements of success (such as improve clarity, bring in quality leads, increase sales for low performing products), and what makes them different from their competitors. I write original on-brand text copy that I incorporate into the print layouts with professional photography and/or illustration choices.
Client: © Suzanne Marshall, Whale Works Design & Illustration for Multiple Clients
Date: August 10, 2023
Services: Branding, Identity, Print Design, Strategy, Art Direction, Copy Writing