Conceptual thinker.
Artist. Creative &
technical strategist.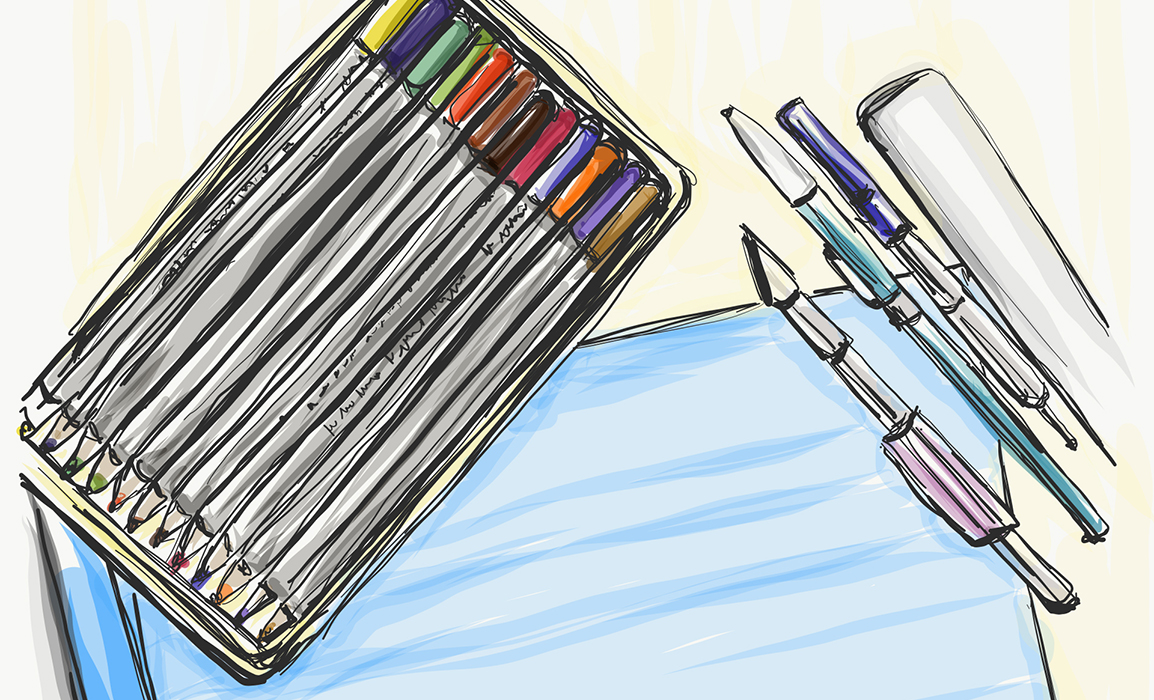 My process is a melding of marketing research, creative development, design-first thinking, user-experience testing and personalized customer service.
Services
Tell your story and clarify your message.
Why the name Whale Works? I think in terms of how all of the small pieces fit into the big picture. I promote unique ideas that turn little ripples into powerful splashes. I have experience working on large scale projects for environmental design and fine art.
I partner with leaders of startups, small businesses, national companies and community organizations headquartered in Annapolis, Baltimore, Washington, DC and beyond. I assemble and manage the perfect creative talent for your project:  photography, video, programming, printing, web hosting and writing.
Do you have a drone-like view of your branding and marketing? Together, we will audit your current branding, website, marketing, sales, SEO and social media. We will develop a design strategy for a more targeted approach to your imagery, web presence, advertising, messaging, print and social media communications.
Freelance, part-time or contract. We can set the terms that work for your business. All projects include incremented payment plans.
Work with a graphic designer that has artistic flair, technical expertise, business executive training and writing know-how. Make a splash with Whale Works.
/ SUZANNE MARSHALL, CREATIVE & TECHNICAL DESIGNER
I am a team player that can manage all of the moving parts of your design projects from start to finish. My abstract design skills allow me to think outside of the box for branding and business strategy. Include me in your planning meetings, during the brainstorming phase, well ahead of the execution phase.
Have a plan for all of your materials in advance, and avoid tackling each project one-at-a-time. I will supply you with a brand guideline document detailing the ways that your logo, tone, voice and messaging should be used for all of your marketing efforts.
You can hand over your brand guideline files to any vendor or service provider, keeping your image consistent across all platforms. Have your designer, marketing expert, blog writer, social media content generator, sign company, photographer, interior decorator, trade show booth designer and printing company all on the same track.
Add design, technology, corporate management and executive leadership experience to your team.
Adjunct Professor, Towson University
Teaching Design for the WWW, or How to Build a Website From the Ground Up
Alignable
Arnold's 2021 Local Business Person of the Year
Adjunct Professor, UMBC
Teaching Senior Capstone Class, Human Environmental Design, or How to Build a Brand From the Ground Up
Maryland Chamber of Commerce
Membership
BigCommerce, Shopify & Get Flywheel
Partners
MBE, DBE and SBE Certified by MDOT
NAICS codes focusing on graphic design, advertising and marketing
Creative Guild
Membership
Anne Arundel County Economic Development Corporation
Maryland SBA Award, Home-Based Small Business of the Year
Greater Severna Park and Arnold Chamber of Commerce
Design Services Champion of the Year
County Council of Anne Arundel County
Home-Based Small Business of the Year
SBA Maryland Small Business Award
Nomination
Greater Severna Park & Arnold Chamber of Commerce
Membership
AIGA
Membership AIGA Baltimore