14 Tips for Website Design
I recently spoke to a small networking group for my Chamber of Commerce, reviewing basic concepts of design work in relation to websites.
Here are 14 tips which I recommended for website design for business:
3 second rule, you have 3 seconds to get the user's attention
Your web design has to be responsive to all screens
Have white space around and within your design for easier reading and focus
Use easy to understand action words
Link to other sites
Track performance
Bulleted copy is good for delivering specific information
Content should show how you can solve problems
Content should include features of your products and services
Use original professional photography, overviewed stock can degrade your brand
Make a connection with the user and your brand
Headings should be relevant to searchable items by the customer
Consider that headings are picked up more than content by search engines
Use consistency in heading sizes, font choices, color schemes, spacing, design elements, illustration and photography styles for a coherent theme throughout you website and all of your marketing pieces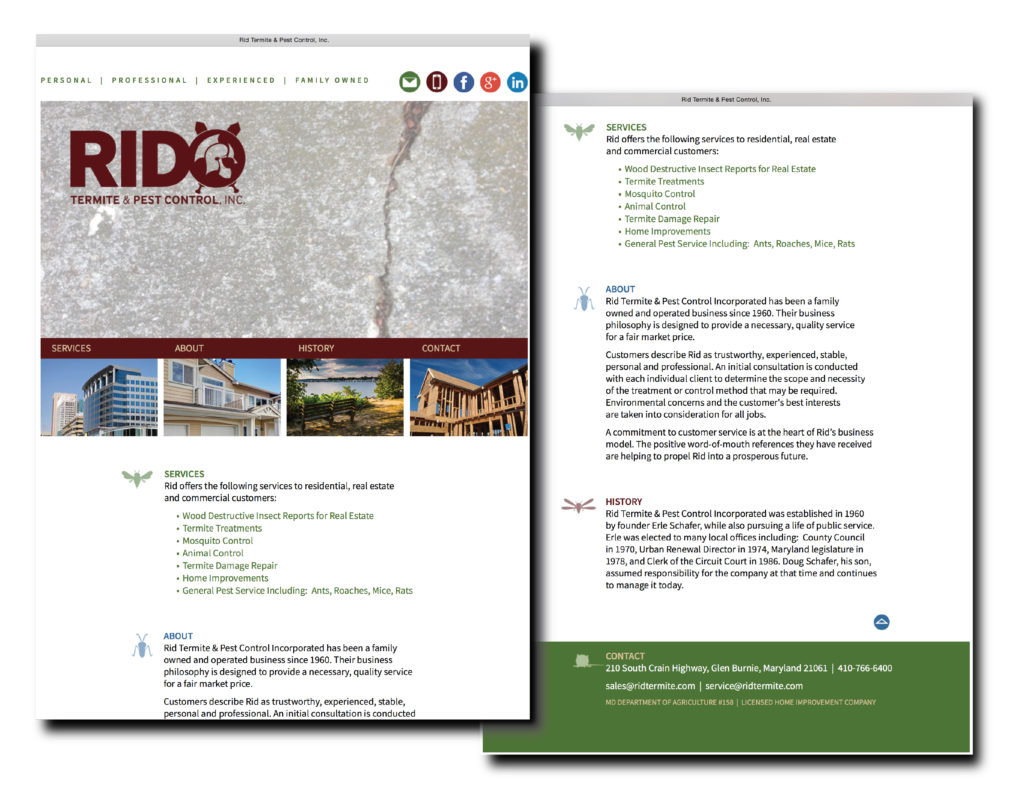 Design is a means toward accomplishing the end goals of serving markets and generating profits. Furthermore, design is an element in social responsibility.

Thomas F. Shute, Former President, RISD and Pratt Institute
Need help with creating and implementing a strategic website design and development plan?
Contact Suzanne at Whale Works Design today for a consultation.
Research for this post done with www.hubspot.com.