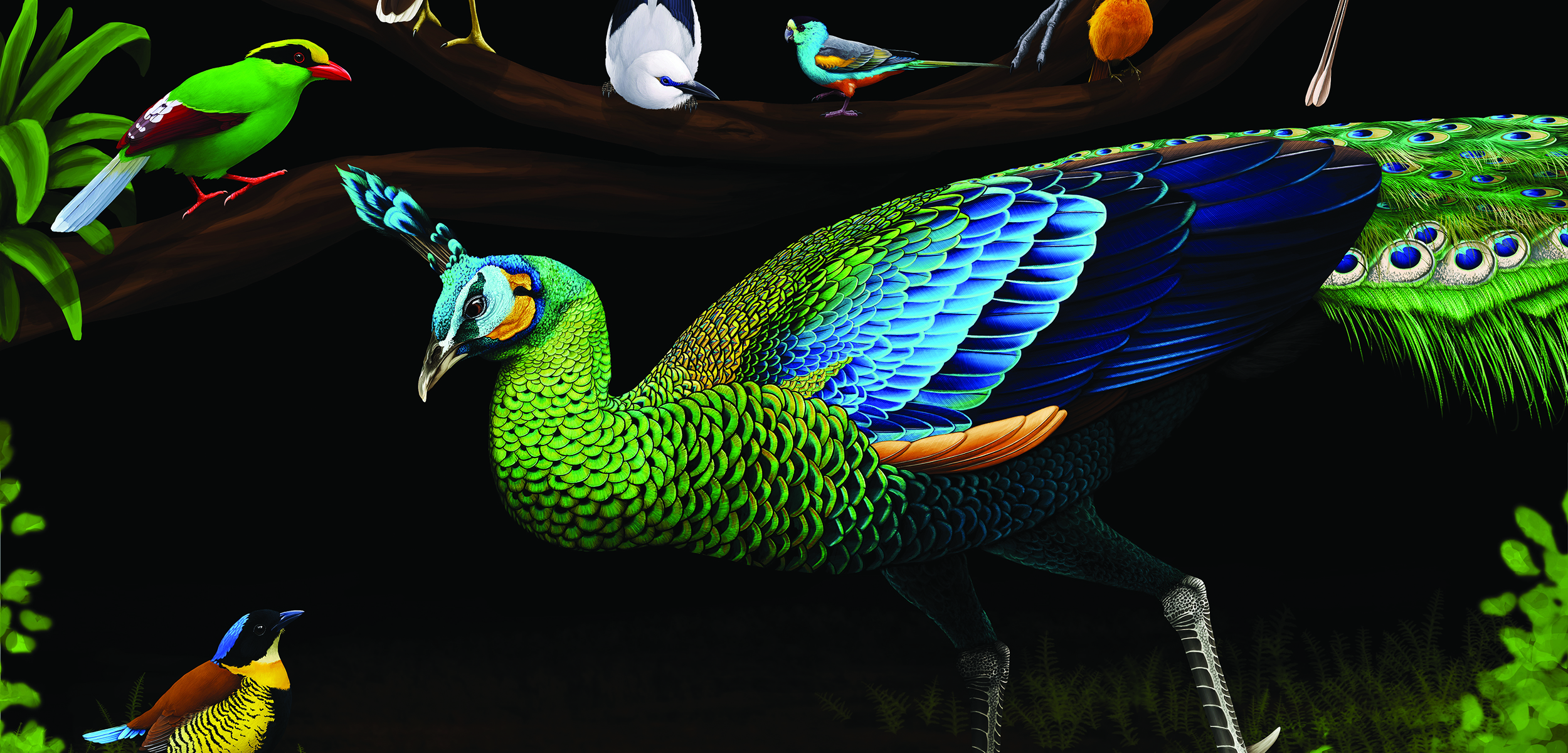 Endangered Art Books
Losing Altitude book and website design.
Design, layout, production, prepress, posting and maintenance for a scientific research book and sales website. Illustrations created by artists and illustrators worldwide.
Author and zoologist, Arras Wiedorn, began the Losing Altitude project as a Kickstarter campaign. Portions of the book sales are donated. The book coordinates with the website and logo designed by Whale Works Design for Arras' parent company, Endangered Art Books.
The logo for Endangered Art Books features animals which are on the endangered species list, the kingfisher, pangolin and vaquita. The color palette was pulled from nature, brown, blue and green. The icons can be used together or alone for multiple branding purposes.
Client: Arras Wiedorn, Losing Altitude, Endangered Art Books
Date: June 1, 2022
Services: Design, Art Direction, Website